Free Service Since 1959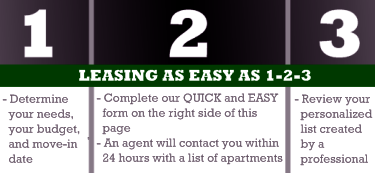 Agents in Memphis Ready to Search for you!
Featured Agent:
Dona Tippett
901-432-7368


Featured Agent:
Jill Tippett
662-280-8811


Featured Agent:
Mary Harrell
901-444-2919


Join us on our social networks!
| |
Memphis Specials
Craigs Listings


The Apartment Selector Process Memphis Germantown
MISSING: ../inc/Memphis-9center-content.inc
Start Your Search
Vacancy Information Form!
More about Memphis